WELCOME BACK. LET'S GET THIS PARTY STARTED.


Enter code 


KPP4HER

 at checkout to get 15% off and FREE shipping.
PERFECT POCKETS. PREMIUM FABRIC.

BRAS HAVE ENOUGH TO HOLD. YOU NEED MORE POCKETS.
Luxury athletic apparel Made in Chicago, Illinois featuring smartphone pockets that keep your device secure and make it easy-to-grab.
Be honest, you've probably shoved your phone into one of these places...
ARMBANDS
ARE AWFUL
Face it, armbands suck. We're guessing your travelling blood pressure cuff slipped around, rubbed in all the wrong spots, and kept you from naturally accessing your phone. And if the sun was shining, you probably got an armband tan. Not fun. It's time to ditch that bicep witch and upgrade to Kippo.
BELTS
ARE MEDIOCRE
There are many terrible solutions for carrying a phone during workouts. Out of all those bad options, belts are the best. They're okay, but they shift and bounce. You don't always need to pack a bunch of extras. That's why Kippo is a great solution. Hit the trail then head into town without a glorified fanny pack hanging from your haunches.
BRAS
HAVE ENOUGH TO DO
Tara, our co-founder, ruined two iPods shoving them inside her bra. Until now, bras have been a go-to solution for girls trying to find a secure spot for their phone. A lot of women chose their chest because they want access to their device. To all those women, we say welcome to a whole new world.
WATCH THE VIDEO AND
MEET TARA.
"Why doesn't anybody make leggings with a pocket big enough for my phone?"
WE HEARD YOU.
THE WAIT IS OVER.
Explore

Integrated Seamless Pockets
On most garments, pockets are a too-tight, too-tiny, won't-fit-anything-but-chapstick nook that doesn't give you space for the items you actually carry. We started with a perfect experience in mind and designed Kippo around that idea.
SLEEK DESIGN     
Kippo pockets are designed with an interior panel that encompasses your device. When your phone is inside, the wraparound feature contributes to an elegant exterior.
THOUGHTFUL FUNCTION    
The interior pocket hammocks your phone, while maintaining indepenedent movement. That means quicker, easier access to your device when pressure is applied from the bottom. Pinch the fabric and use your fingers to pop your device toward the top. We call this the Kippo Pop. It's a fun, easy way to grab your phone without having to reach inside the pocket or use two hands.
MADE IN CHICAGO, ILLINOIS
Kippo capris and leggings are sewn with love at a small factory in Chicago, Illinois. Check the tags on your other premium workout clothes—they cost more money and were probably made in China or Vietnam.
BIG OR SMALL,
YOUR PHONE WILL FIT.
SNUG AND SECURE.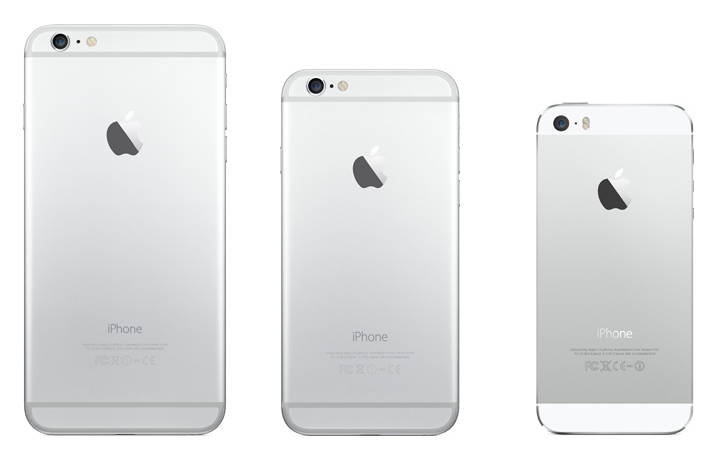 Large phones fit, small phones fit. In Kippo pockets, your phone is secure and accessible.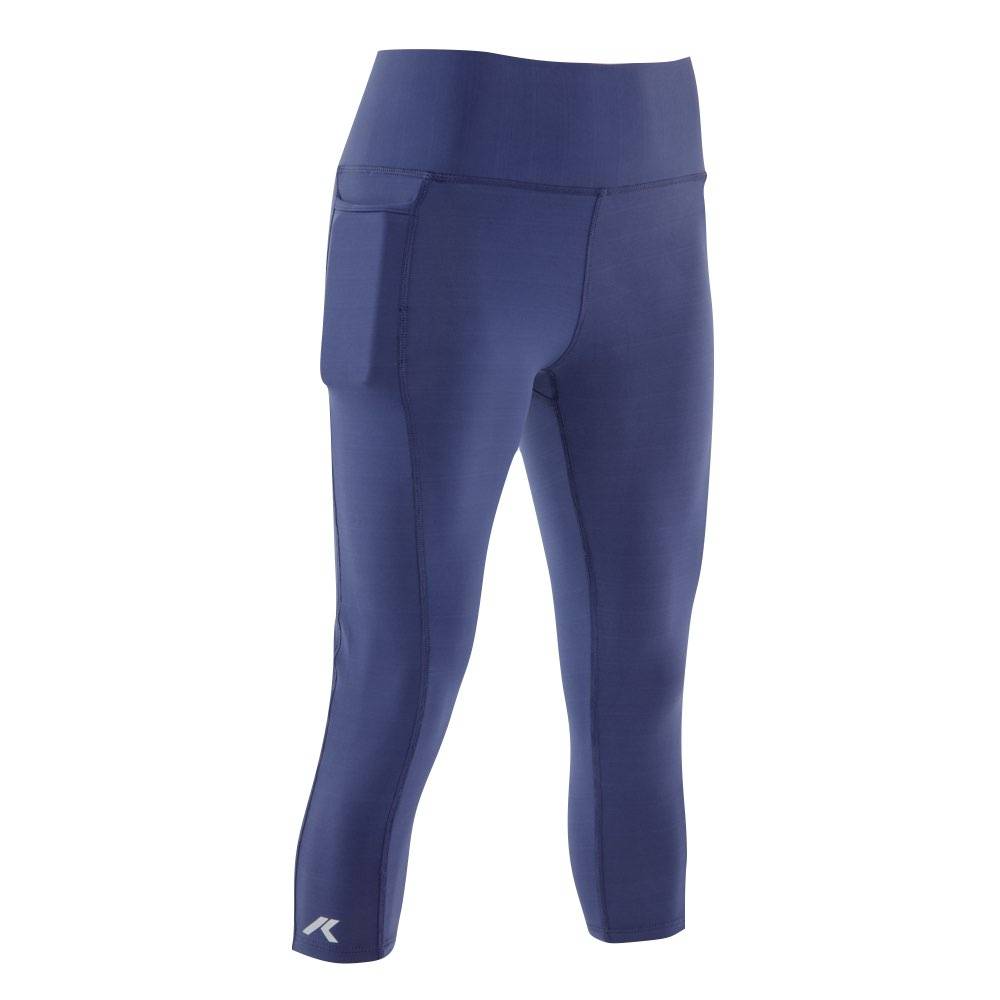 A NEW EXPERIENCE
Holding your phone is a hassle. Armbands are ugly. When it comes to working out with a phone, Kippo gives you the best experience on the planet.
No more shoving your phone inside your waistband or bra. No more leaving your device behind because there's no good way to carry it.
FABRIC MADE TO MOVE
Our premium fabric, milled in New Jersey, features a blend of 74% nylon and 26% spandex.
Built with four-way stretch technology, supple softness, UPF 50, and high-memory rentention, you will feel the difference.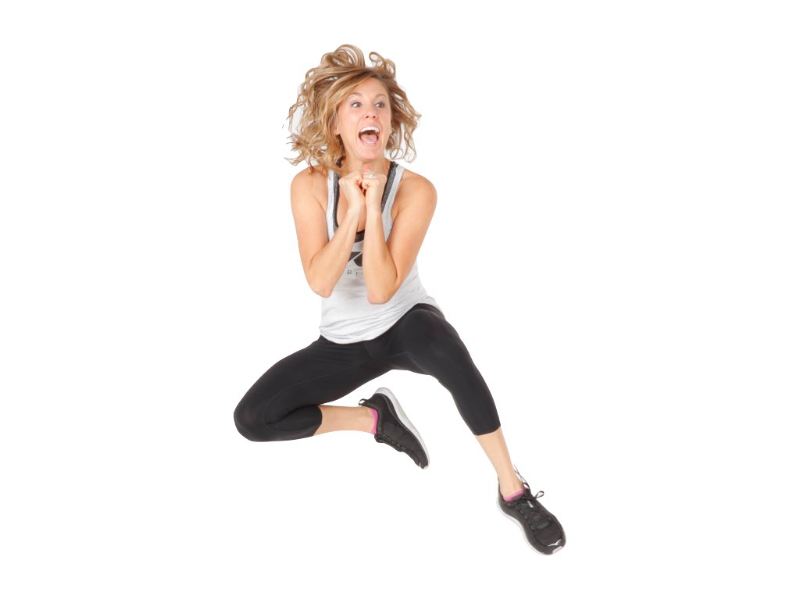 Kippo is made for running. Listen to music, track your progress on GPS, and have your phone in case of emergencies or incoming calls.
The pocket's hip position allows you to perform exercises on your back or front, without smashing your phone. Turn on your playlist and get after it.
You don't always want to carry a purse or clutch. Kippo gives you plenty of cargo space when you're out and about. And they look good.
POCKETS AND PUPPIES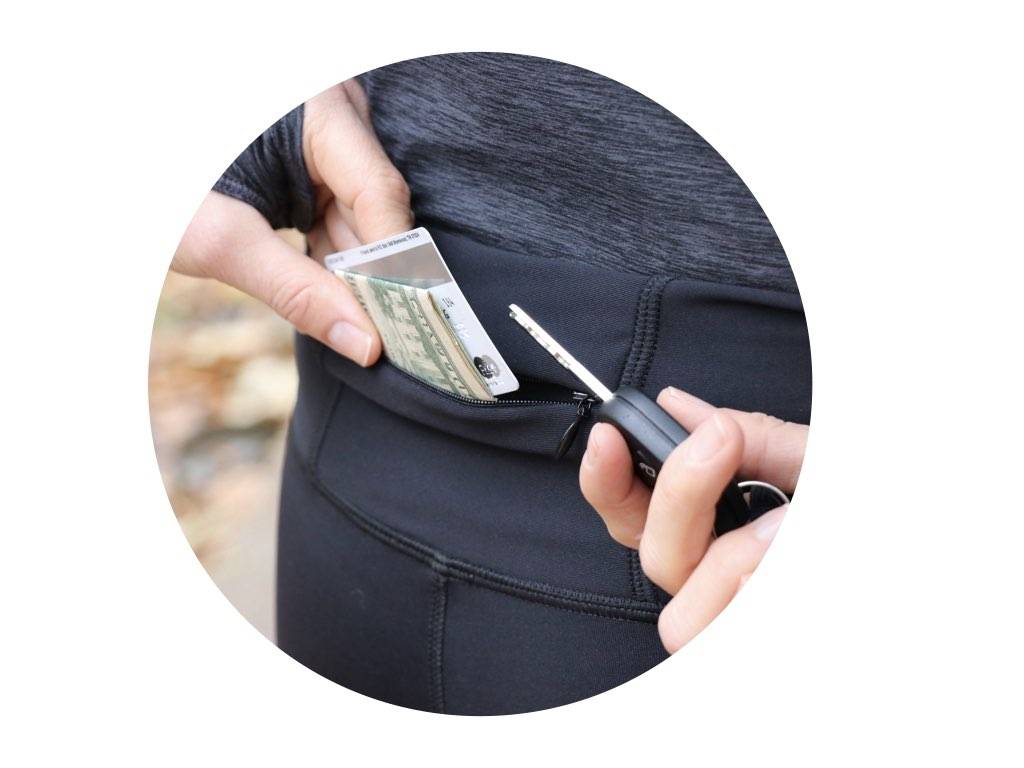 Zipper Pocket on the Back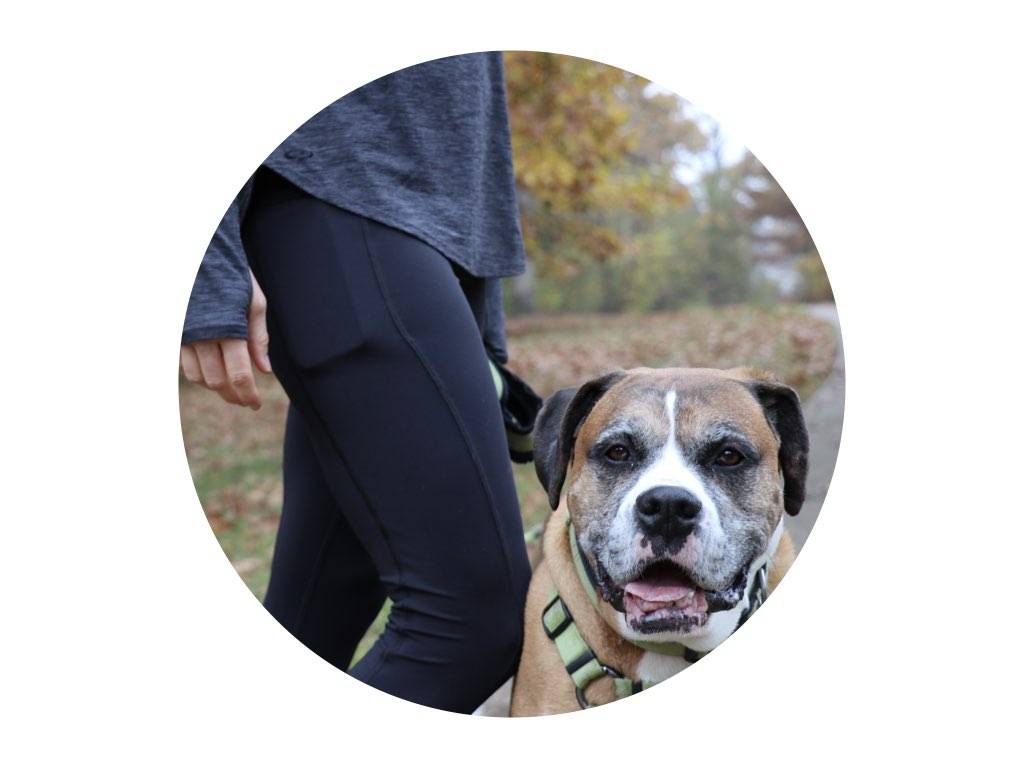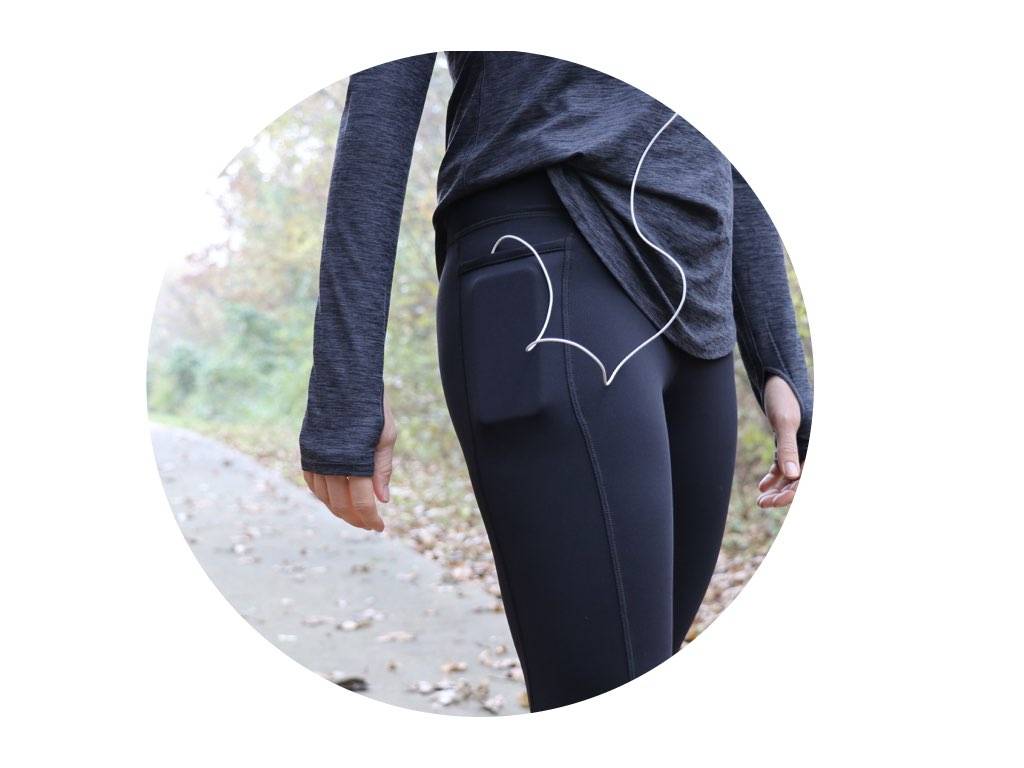 How can you sell premium products with perfect phone pockets at a lower price than big yoga brands?

The big yoga brands overcharge. It's that simple. They produce their garments overseas, in large quantities, and charge an exhorbitant price. At Kippo, we develop premium small-batch goods at a fair price.

By cutting out retail cost, we deliver a product that holds your phone, feels incredible, and lasts a long time, at a much lower price. Also, by selling directly, we can answer any questions and offering world-class customer support.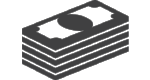 Before offering anything to customers, we put Kippo products through the paces to ensure they will endure a litany of abuses. Tara is tough on her clothes and is always testing to make sure you have an exceptional garment.  
STORIES FROM THE KIPPO COMMUNITY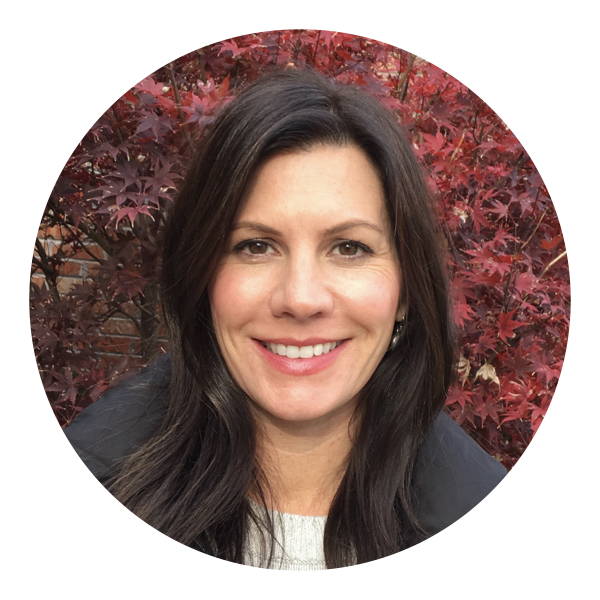 "When I go running, I always carry my phone so my kids and my husband can get ahold of me. Kippo leggings are soft and durable and the pockets conceal my phone to the point I forget it's even there."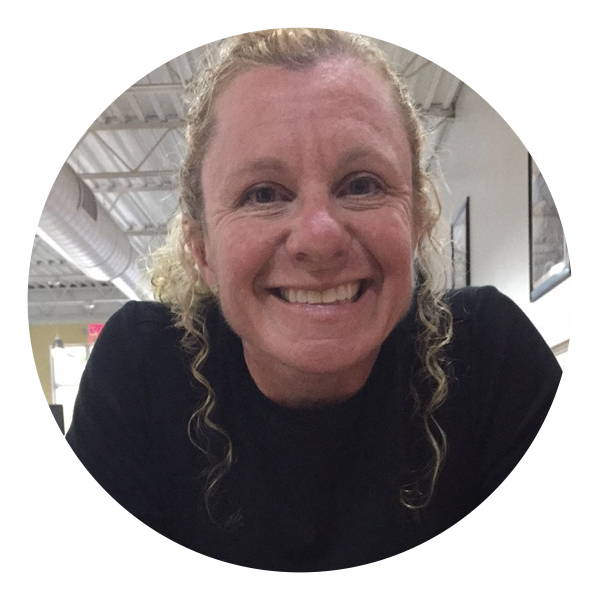 "Don't go another day without ordering Kippo capris or leggings. My normal leggings don't have any usable pockets, so I end up shoving my phone in my waistband, which is not ideal."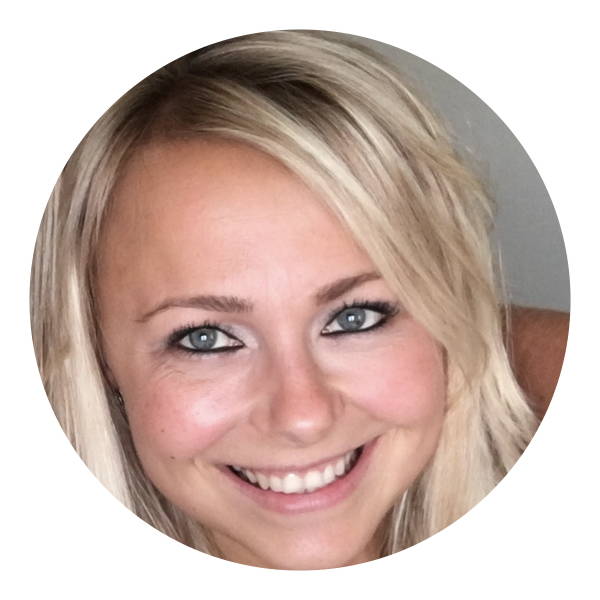 "Last summer I was hiking Black Tusk in Canada and I had to give my phone to my friend who was wearing Kippo capris because I didn't have any place to put my iPhone. That was it, I had to have some!"
UPSIDE DOWN AND INSIDE OUT
SHOW ALL YOUR FRIENDS WHAT IT'S ALL ABOUT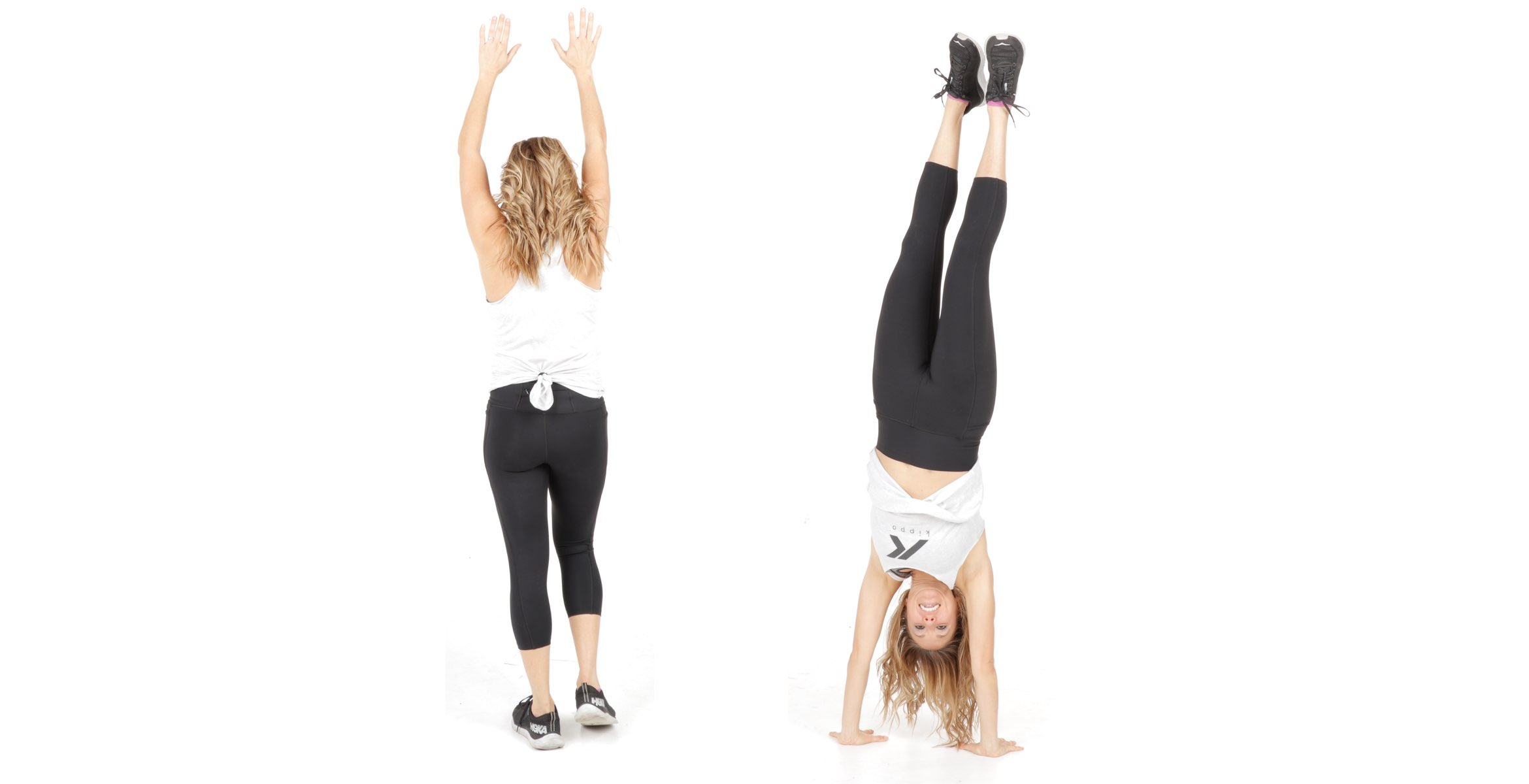 THE BEST WAY TO WORKOUT WITH YOUR SMARTPHONE IS WAITING.
Imagine focusing on your workouts, forgetting about your phone, but having your device if you need it. That's the experience we've created and we think you are going to love it. We look forward to having you as a customer.