Midnight riders with man-mittens and a quest to check every porta potty for survivors. Let the adventure begin.

After the film, be sure to check out the exclusive offer below. Enter code OUTBACK for 15% off Kippo gear.
In this Kippo Short Film, you'll go inside the adventure that unfolds when 700 runners race through the hills of Northwest Arkansas.
Kippo founder Mark Kinsley takes you alongside team Bear Bait II as they get distracted by dogs, search porta potties for survivors, and encounter midnight riders with man mittens.
Exclusive 15% off for Outback in the Ozarks followers. Enter code

OUTBACK

at checkout.
Runners had carry a phone the entire race. That can be a big hassle. Kippo makes that experience better. Our American made apparel is designed for people that run with a smartphone.


Enter the code OUTBACK at checkout and get 15% off your order. Also, when you buy more you save more.

---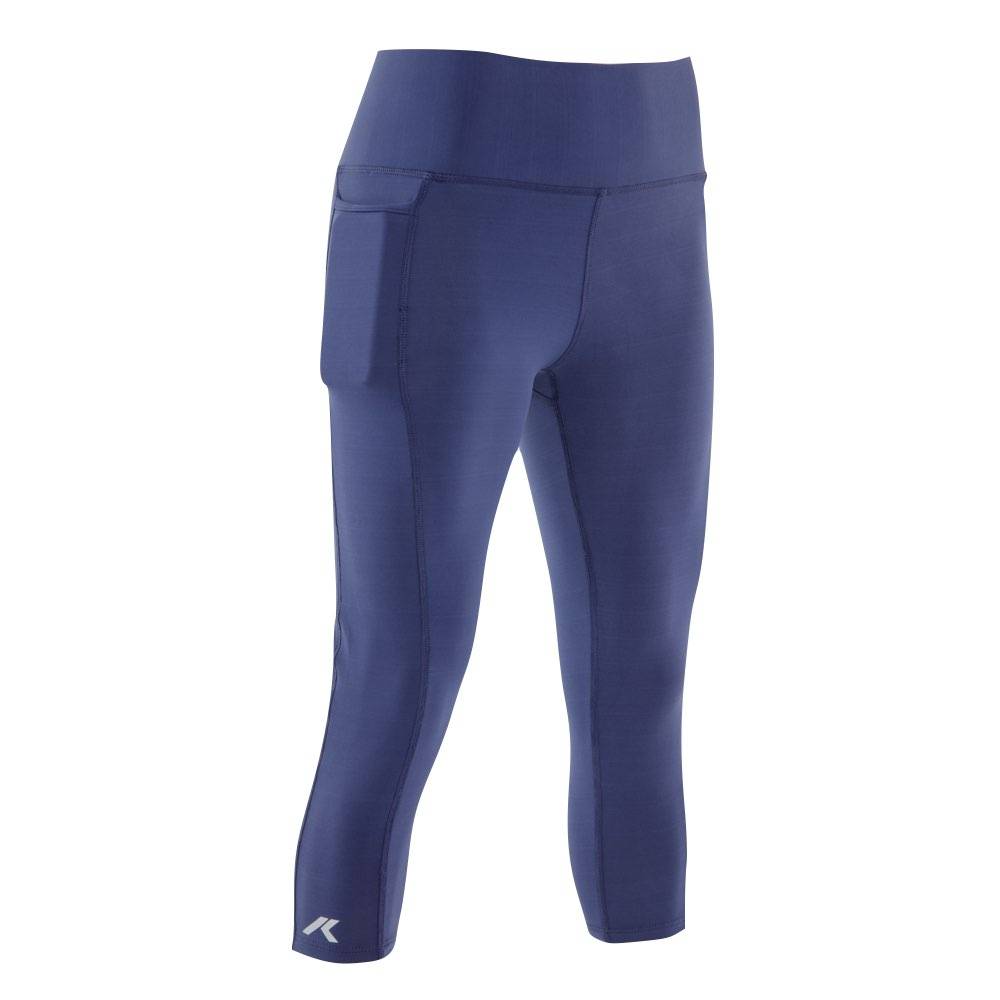 Premium fabric, two phone pockets, and a zipper pocket on the back. Plus, they're made in Chicago, Illinois.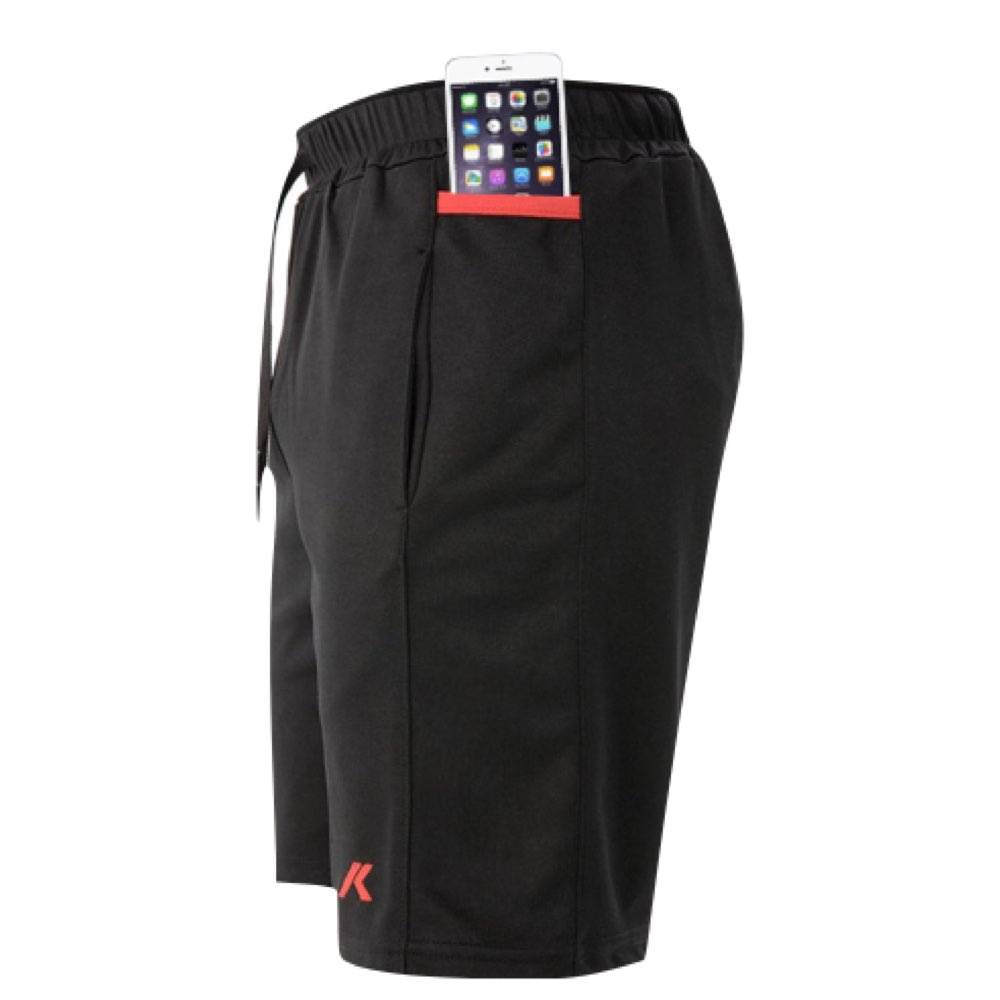 Our four-pocket shorts feature two Kippo pockets that are intelligently designed to hold your smartphone so it doesn't flop, drop, swing, or fling.  
Do you also lift weights or spend time in the gym? Find out what it's like to workout in Kippo apparel and be sure to drop us a note if you have any questions.