No more armbands or holding your phone.
Kippo pockets keep your device secure and make it easy-to-grab. Our garments are made in Chicago USA.
Forget about your phone
until you need it.
Face it, armbands suck. We're guessing that blood pressure cuff wannabe slipped around, rubbed in all the wrong spots, and kept you from naturally accessing your phone. And if the sun was shining, you probably got an armband tan. Not fun. It's time to ditch that bicep witch and upgrade to Kippo.
Have you ever had a smartphone smack you in the balls when the swing and fling became too much for that limp pocket to contain? It's a real issue and if it hasn't happened yet, don't take a chance. Floppy pockets might be accomodating for pocket pool, but not for holding a phone during your workout.
There are many terrible solutions for carrying a phone during workouts. Belts are okay, but they shift and bounce. And they look sloppy. That's why Kippo is a great solution. Hit the trail then head into town without a glorified fanny pack hanging from your haunches.
Finally, running shorts with pockets to hold your phone.  
Integrated Seamless Pockets
On most running shorts, pockets are floppy-droppy, or too-tiny and won't-fit-anything-but-chapstick and a single key. Other shorts don't give you space for the items you actually carry.
We started with a perfect phone-workout experience in mind and designed Kippo around that idea.
The interior pocket cradles your phone, while maintaining independent movement. That means quicker, easier access to your device when pressure is applied from the bottom.
Pinch the fabric and use your fingers to pop your device toward the top. We call this the Kippo Pop. It's a fun, easy way to grab your phone without having to reach inside or use two hands.
Big or small, your phone will fit.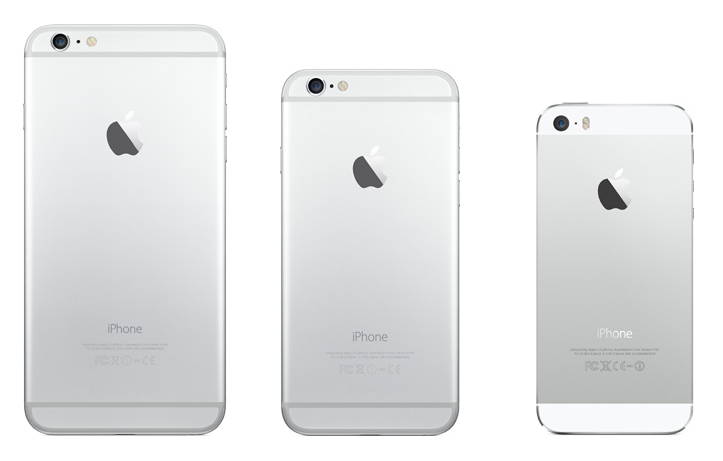 Large phones fit. Small phones fit. In Kippo pockets, your phone is secure and accessible.
Kippo shorts are made in a small factory in one of the greatest cities in the world. Our factory is bright, clean, and filled with people who care. Check the tags on your other premium workout clothes. They likely cost more and were made overseas.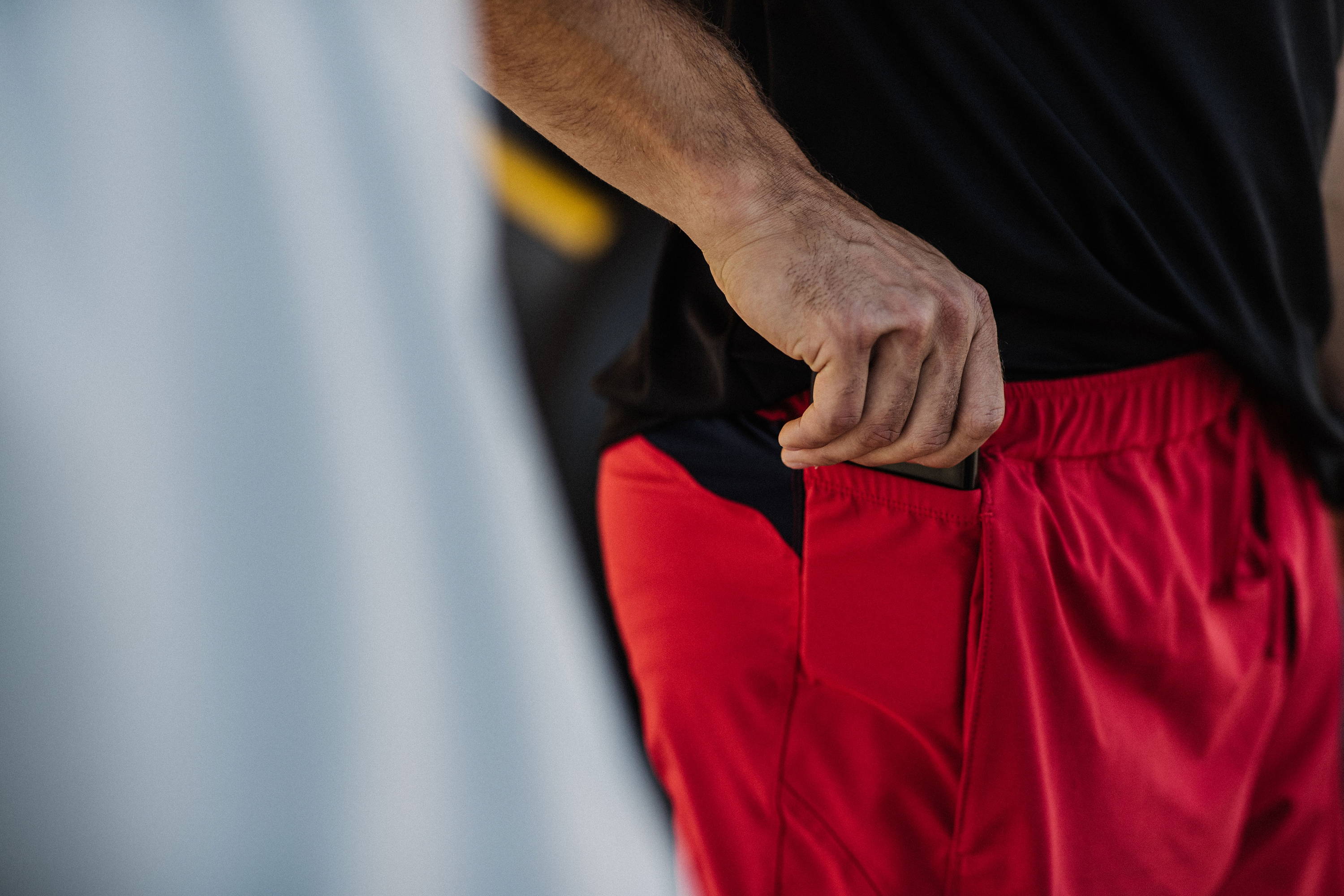 Holding your phone is a hassle. Armbands slip, rub, and make it tough to grab your phone. When it comes to working out with a device, Kippo gives you the best experience on the planet.
No more shoving your phone in your waistband or holding it in your hand. No more leaving your device behind because there's no good way to carry it.
Our lightweight FreeFlight™ fabric is breathable, stretches the right amount, and won't lose its shape. It's airy and durable with enough heft to hold your phone.
Two intelligently designed Kippo pockets hold your phone, making it secure and flop-free. Two regular pockets on the left and right are great for carrying keys and extras.
Reinforced elastic across the opening of our Kippo pockets adds an extra layer of security to keep your phone in place. Accessing your device is easier than reaching inside a regular pocket. We call it the Kippo Pop.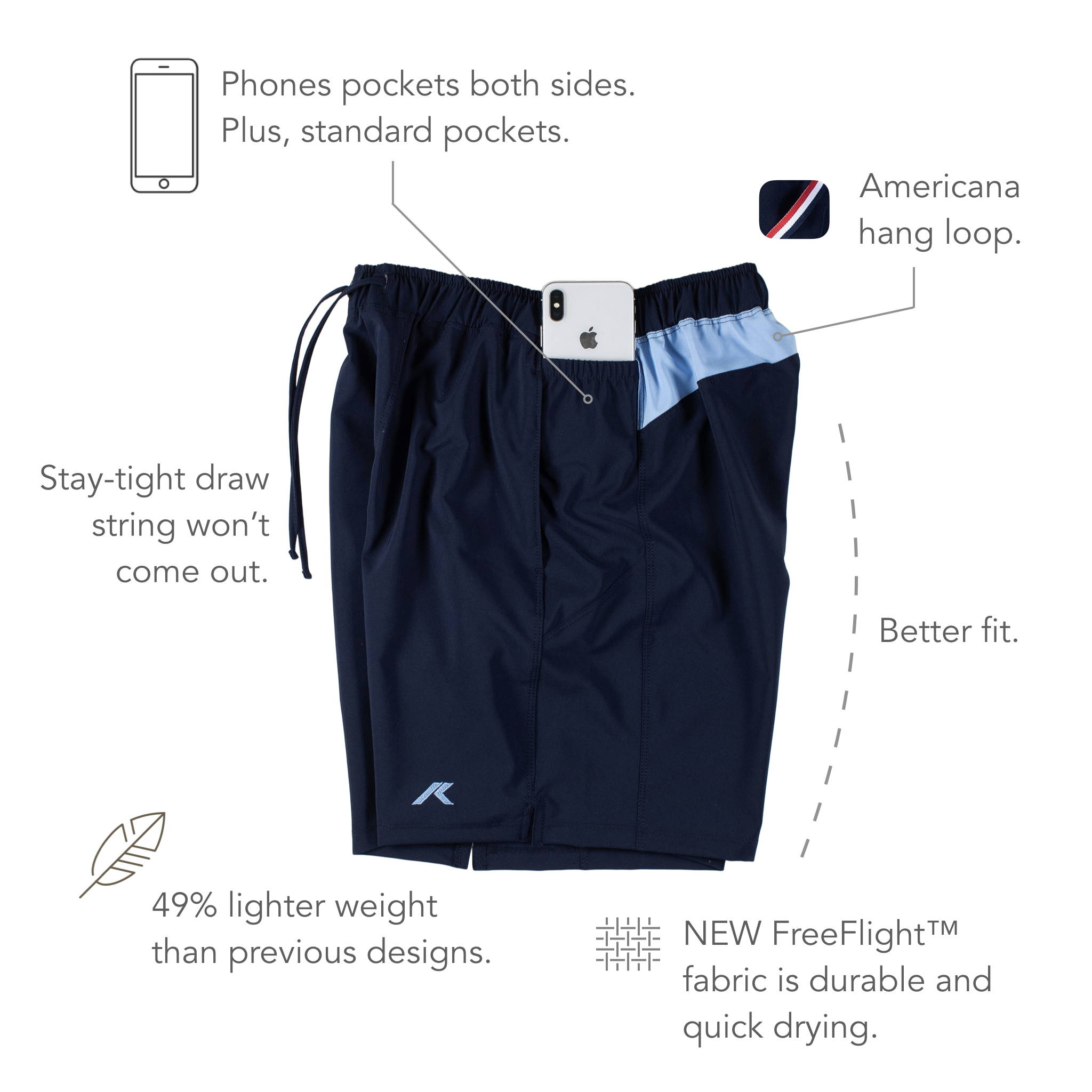 Kippo is made for running. Listen to music, track your progress on GPS, and have your phone in case of emergencies or incoming calls.
The pocket's hip position allows you to perform exercises on your back or front, without smashing your phone. Turn on your playlist and get after it.
You don't always go home and change after a workout. Kippo gives you plenty of cargo space when you're out and about. And they look good.
Free shipping in the USA.
How can you sell premium products with perfect phone pockets at a lower price than big brands?

The big brands overcharge. It's that simple. They produce their garments overseas, in large quantities, and overcharge. At Kippo, we develop premium small-batch goods at a fair price with FREE shipping.

By cutting out retail cost, we deliver a product that holds your phone, feels incredible, and lasts a long time, at a much lower price. Also, by selling directly, we can answer any questions and offer world-class customer support.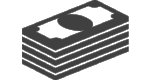 We put Kippo products through the paces to ensure they will endure a litany of abuses. We are tough on our clothes and test to make sure you have an exceptional garment. If something goes wrong, we'll fix it with a replacement.  
Stories from the Kippo Community.
Michael M. | San Francisco, CA
"...a simple thing I really liked was how easy it was to access my phone when I needed it. No zippers or awkward pocket linings to deal with. I have a silicon case on my phone, so with other athletic shorts or jacket pockets, pulling out the phone tends to also pull out the entire pocket every time."
"I never used to listen to music while deadlifting or bench pressing. Kippo shorts positioned the phone perfectly on my hip while deadlifting, eliminating the old worry of smashing my phone with the bar. Using Kippo shorts on the treadmill was a breeze too. My phone was secure and accessible for changing music."
The best way to workout with your smartphone is waiting.
Imagine focusing on your workouts, forgetting about your phone, but having your device if you need it. That's the experience we've created and we think you are going to love it. We look forward to having you as a customer.
Our story started on Kickstarter. Watch the video that launched Kippo and created thousands of happy customers.