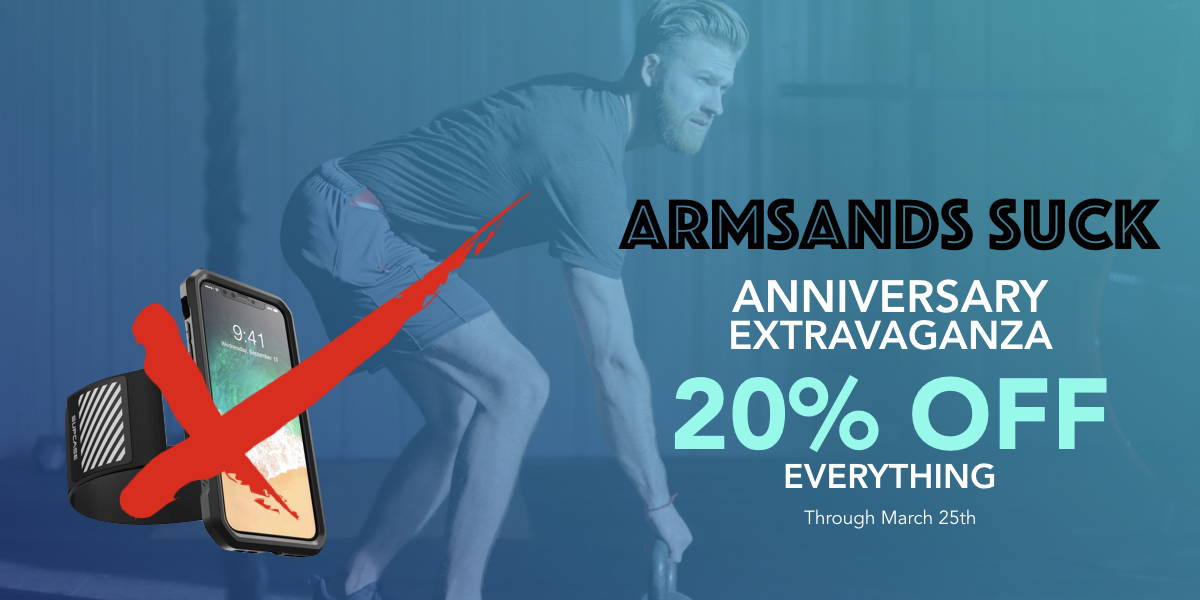 Kippo's anniversary event ends when the timer runs out.


Ditch that bicep witch. Armbands suck because they slip, cut off circulation, and hold your phone hostage by preventing easy access.
Running belts bounce and shift. They're glorified fanny packs that rub you in the wrong way and it's one more thing to remember.
When you run, holding your phone is not natural. Let your arms swing freely and elminate the risk of dropping your device.
20% OFF EVERYTHING.
Use code 3RDBDAY

Give armbands the machete.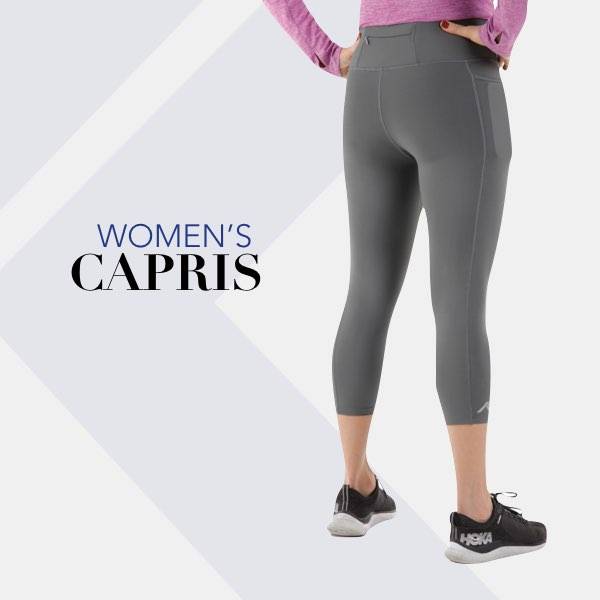 Kippo capris make you look good and feel good. You'll get two pockets for phones and gear and a zipper pocket on the back. You'll love them.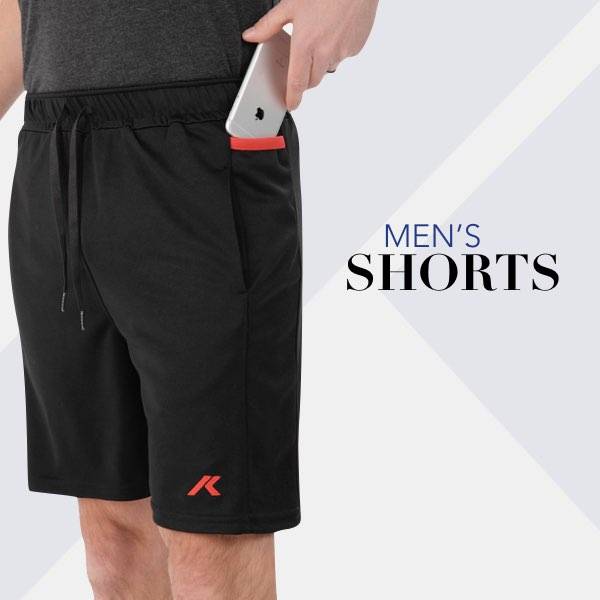 The famous four pocket men's shorts have made thousands of Kippo customers happier than a puppy at a petting zoo. Get yours now!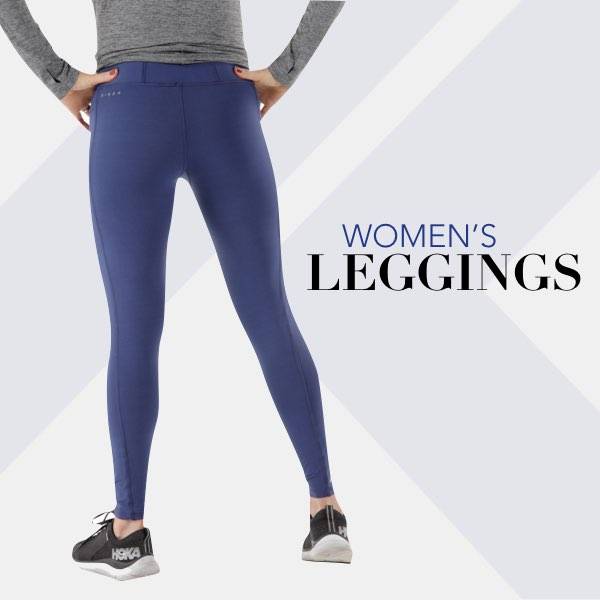 Get two Kippo pockets and a zipper pocket on the back at our biggest savings ever! Available in three stylish colors that go with almost anything.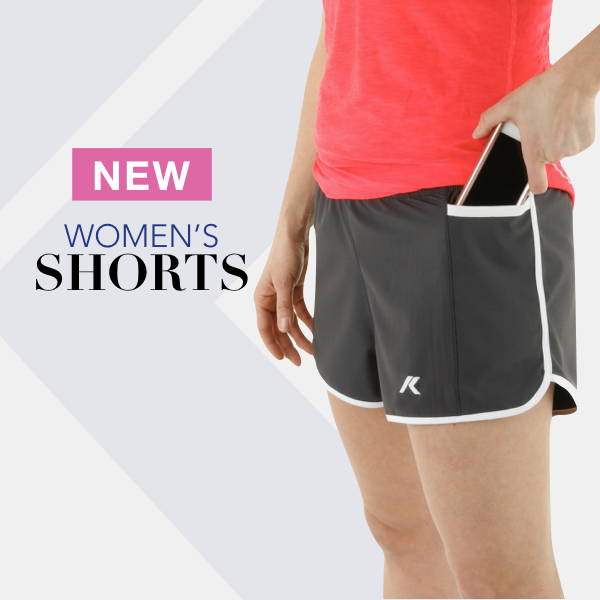 Our all-NEW women's shorts feature two Kippo pockets, one on each hip. These light weight runners are ready for all your adventures.
Thank you to our customers.

Let's be real for a minute. We are grateful beyond words. Thanks to you, we're celebrating three years in business. This past year we moved all our manufacturing to Chicago and now we are working on five new, innovative products. We can't thank you enough for all your support. There has never been a better time to get a great deal. Get your gear now and be sure to tell your friends about Kippo. At least tell your cool friends.

Don't wait. Inventory is limited.
Our story started when founder Mark Kinsley set out to solve the problems that arise when you workout with a phone. That led to launching on Kickstarter where nearly a thousand community members contributed $64,563 to make Kippo come to life. Watch the video to see how it all started.